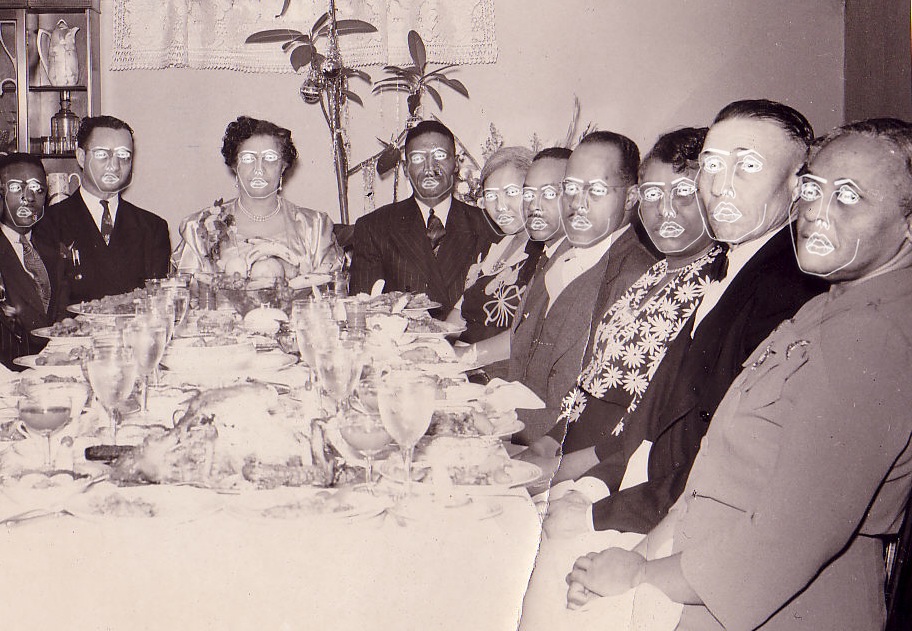 I don't usually blog about forthcoming music that can't be purchased or downloaded yet. I mean, hype is great and all, but when I get the hots for a track and can't get my hands on it I only get frustrated, rather than excited for it's release.
That being said - Damn! Disclosure!
These two young brothers from South West London seem to get me almost every single time with their tight production and slick style, and their soon to be released EP "Flow" seems to be no exception. This tune was dropped to the cloud just yesterday and is already nearing the 10,000 plays. I've been obsessed about it since yesterday, and would pay 10 times it's price to have it right now and play it on the next Pop Lock podcast..
If you're loving this (and you surely are) have a little go on Disclosure's recent mix for Data Transmission. 'Tis a good one.